Francisvale Home for Smaller Animals is committed to finding the best pet companion for you and your lifestyle.
View our adoptable cats
These cats are eager to meet the right adoptive family.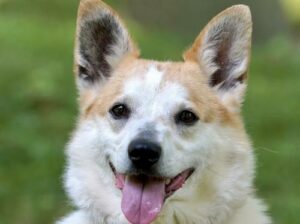 View our adoptable dogs
These dogs are looking for their forever home and would love to meet you!
<!–
Our adoption process
Start to finish, here's everything you need to know about our adoption process.
Content
Submit an application to adopt a cat or dog from Francisvale:
–!>